Pre-Manufactured Trusses
Two top priorities in our Truss Manufacturing are accuracy and high quality materials. We use Southern Yellow Pine exclusively due to it's structural advantages. This typically results in less bracing and quicker installation at the job site. Our 50 years of experience have taught us that integrating symmetrical designs and higher plating standards save the installer time and lower installed cost. We also offer other time saving options such as pre-nailed girders and pre-marked purlins. We would be happy to serve you on your next job.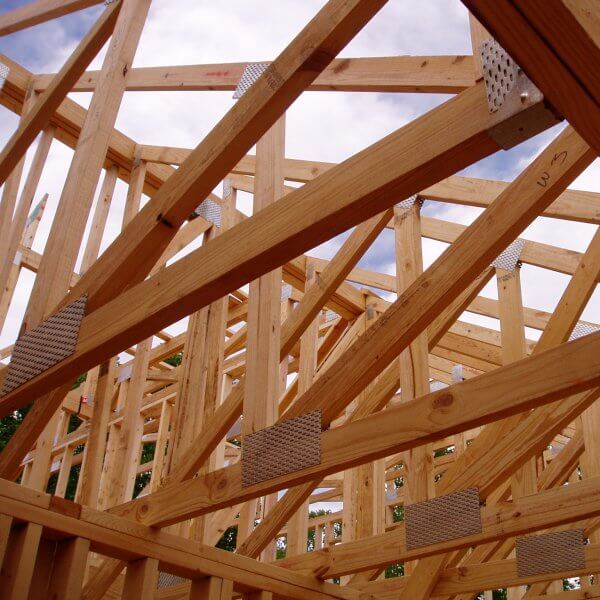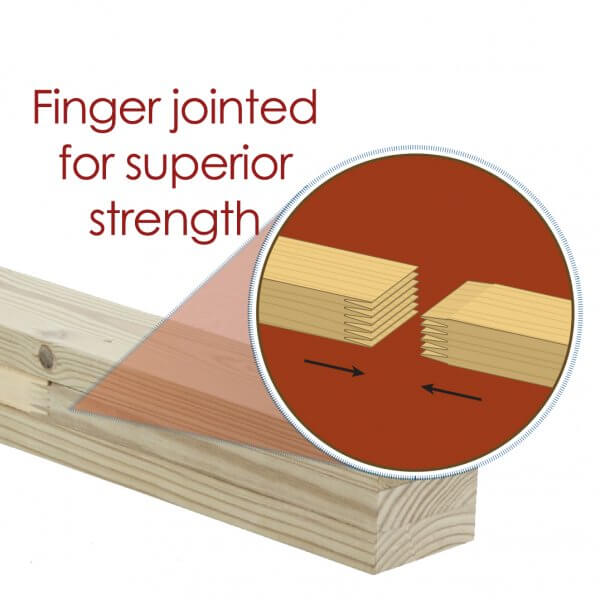 Nail Laminated Columns
Just like our truss manufacturing, we strive to create a nail laminated column that is of the highest quality in the market. That kind of quality requires finger-jointed lumber, ring shanked fasteners, CCA treatment, and planing on all four sides. Our columns are manufactured using #1 kiln dried Southern Yellow Pine. The treated lumber is finger jointed to the untreated lumber to make the desired length. Nail laminated columns are straighter, stronger, and lighter which reduce labor cost in the field as well as eliminating call backs. They are less likely to crack or split and are of uniform dimension. 
Lumber
We have become known in the industry to stock some of the best construction grade lumber in the region. While only buying from a select group of mills we still remain competitive in our pricing. Better materials means less waste and frustration for you.
We stock a #1 Southern Yellow Pine treated to our specifications with .6 CCA treatment for posts and skirt and MCQ for all other framing lumber. Our treated lumber meets all the new ground contact requirements that have just been publishing.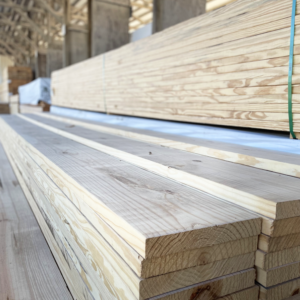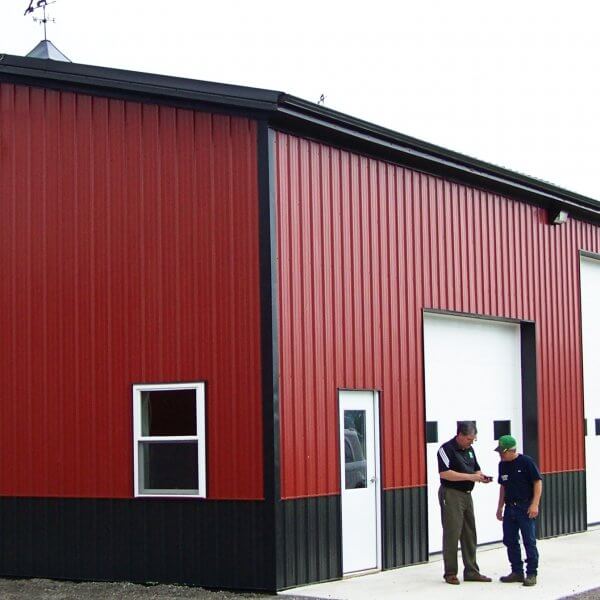 Steel Suppliers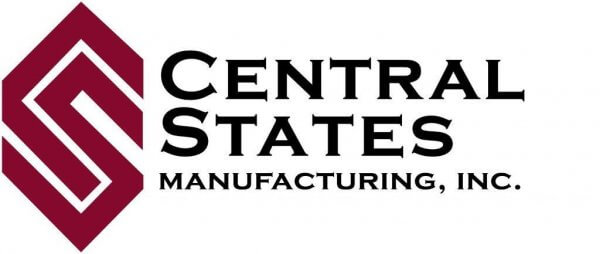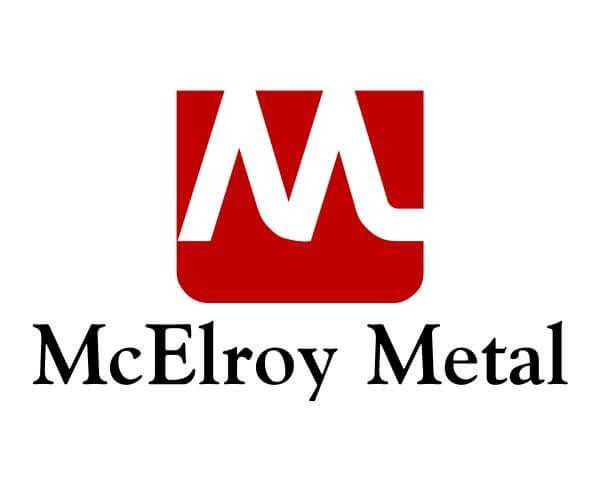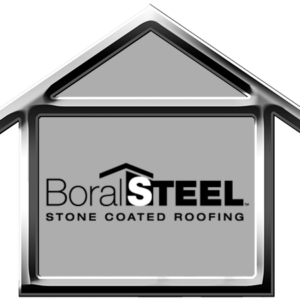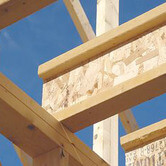 I-joists/LVL
The IB Solid Sawn Wood I-Joist Advantage There are many advantages to building with IB I-Joists from Borkholder.  For one, traditional framing lumber (2x8 and 2x10) is prone to splitting, warping, shrinking, bowing, and twisting which often results in floors that squeak and expensive callbacks.  Borkholder's offers IB engineered wood products, which include its Solid Sawn Wood I-Joists which are manufactured under climate controlled conditions resulting in dimensionally stable lumber with low moisture content which virtually eliminates these problems.  Combine this advantage with those listed below and you will quickly appreciate why IB I-Joists are becoming the preferred engineered floor joists.
Windows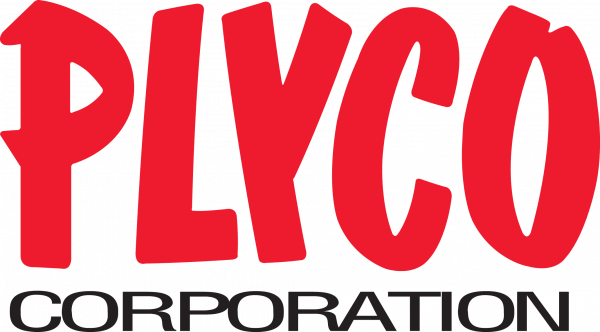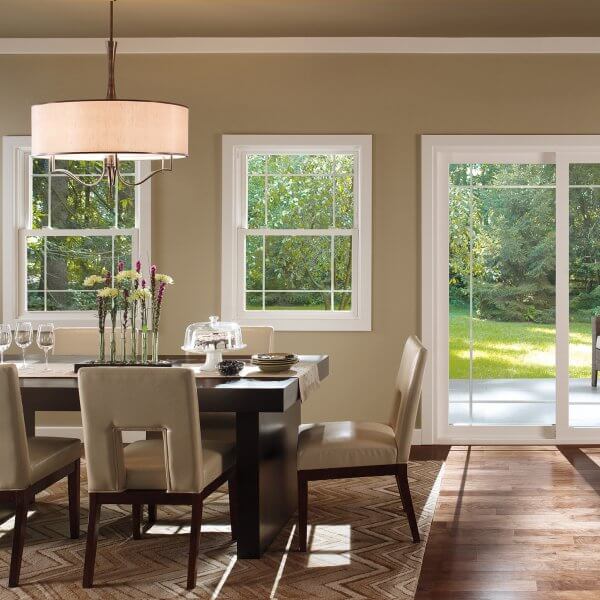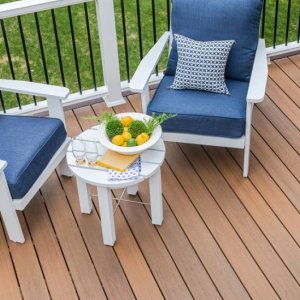 Decks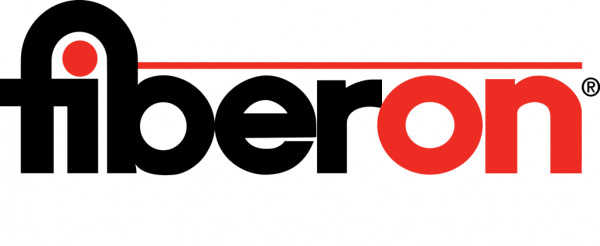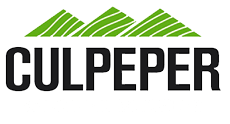 Doors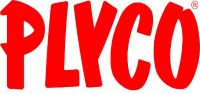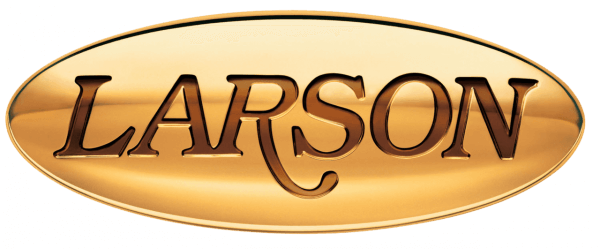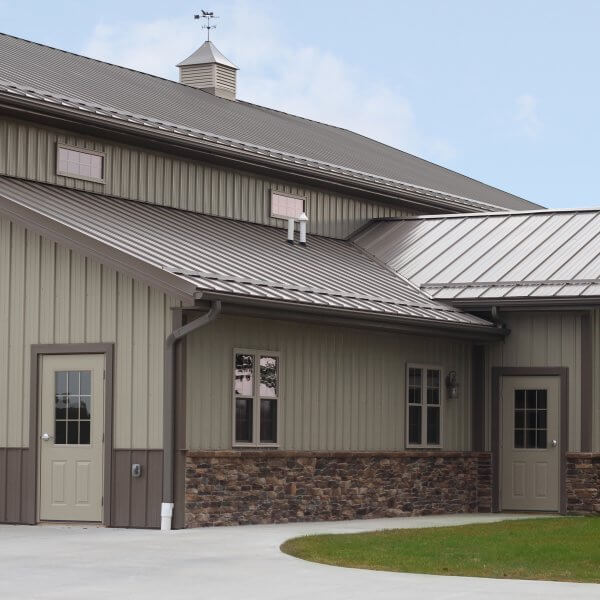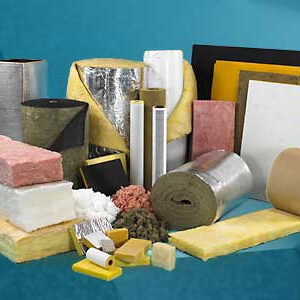 Insulation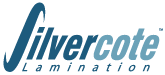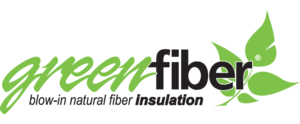 Siding