OUR PURPOSE
To provide people and businesses with green, attractive, and affordable building solutions through innovative engineering and applying quality components.
50 YEARS EXPERIENCE
Borkholder Buildings & Supply has been engineering, designing, and supplying buildings since 1962. During this time we have satisfied thousands of customers. We use our experience as a solid base for innovations.
HOME BASE
The home base is located in Nappanee, Indiana, and includes our corporate offices, engineering center, full-line lumberyard, custom truss manufacturing plant and delivery fleet. This gives us ready access to all the components needed for each building package and quick shipment.
DEALERSHIP
Our dealership program is used by builders throughout the Midwest as a way to expand their business by utilizing our design, engineering and computerized pricing program. This allows them to provide much larger and more complex projects by using a brand that is recognized in the industry.
INNOVATIONS
By using our 50 years of experience in the building industry and incorporating the principles discovered in the field of energy conservation, we continue to develop more efficient structures for our customers benefit. We have developed innovative products like Zero Energy Homes and our Global House branch. Each of our buildings is backed by precise engineering and research.
INTERNATIONAL PROJECTS
We have been involved in building and exporting into other countries including Ireland, Canada, China, Ukraine, Moldova, Haiti, Belarus, & Honduras for the past 20 years. Among those buildings are churches, orphanages, houses, humanitarian buildings, warehouses, rehab centers, apartment buildings, youth camps, and conference centers. Global House, a division of Borkholder Buildings, is designed for hurricane, flood and earthquake-prone areas of the planet.
AWARDS
As one of the entries to the 2010 competition of the National Frame Building Association, our Zero Energy Home received a "BUILDING OF THE YEAR" award. In addition, many of our projects received national awards in the past. This success inspires us more in our innovations and service to our customer.
HISTORY
Freemon D. Borkholder, of Amish decent, started working for Coppes Incorporated, a kitchen cabinet manufacturer in Nappanee Indiana, in 1955 as an assembler machine operator. In 1960, he began working evenings installing storm windows for a friend. After some time had passed this friend moved to another city and Borkholder took over the storm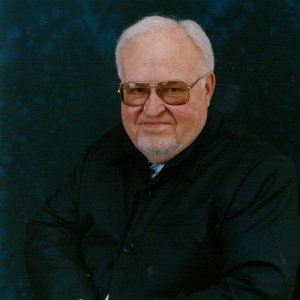 window business. As demand grew for aluminum wall siding he expanded his business to include the selling of aluminum siding and hired applicators for installation.
Within two years the business had grown to such an extent that he resigned from Coppes, built a workshop and display room, and devoted all his time to running his new business.
One day a farmer asked Borkholder to build him a post frame building, but this request did not arouse any interest in Borkholder, since he was content with his current business success. After refusing the persistent farmer three more times he submitted a bid but made it very high intentionally. To his great surprise, he was awarded the contract. Thus, in 1962, Freemon D. Borkholder founded what is now F.D. Borkholder and Company, Inc. – Borkholder Buildings and Supply, LLC.
News of the post building soon got out and a salesman from a competitive post building company confronted Freemon to confirm the price of the post building. He was amazed at Borkholder's low quote for such a fine building. He offered to sell all the buildings Freemon could build. Soon Borkholder's operation expanded along with his reputation. Even in the first year of business, sales rose to $65,000. Across Northern Indiana, he built buildings of all types, with the motto of low cost and low maintenance construction; however, this was no substitute for high quality.
He added new buildings to his operational facilities along with a new design department. He acquired the finest materials and employed the most knowledgeable and experienced craftsmen available.
On November 11, 1993 Freemon was in a construction accident and was paralyzed from the waist down, confining him to a wheelchair. He continued to serve the company as President until November 1995 when he passed on the President position to his son, Dwayne Borkholder.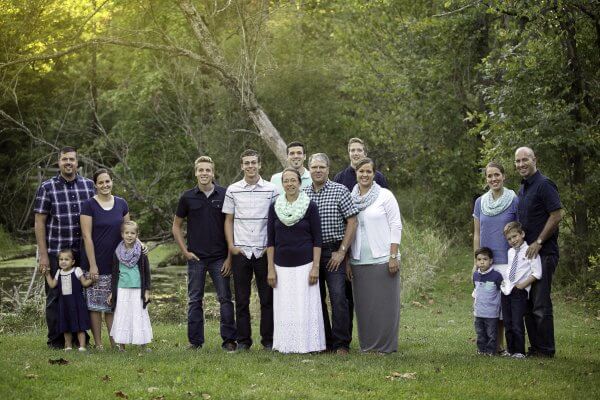 Dwayne Borkholder continues to lead Borkholder Buildings and Supply into the future. His sons, Austin Borkholder and Corbin Borkholder, serve the company as well, keeping the family business atmosphere. Dwayne, and his sons, lead the company as Freemon began it, with sincerity and honesty to customers. They lead with Jesus Christ and His "Golden Rule" as their guide.